Winter 2023 - Volume 48, No. 2
Feature
Bringing Together LGBTQ+ Flutists at the NFA Conventions (and Beyond!)
David Patrick Stearns looks at just a few of the activities bringing the LGBTQ+ flute community together.
Read More
Feature
Tradition with Modernity
Yidi Song explores the intersection of Chinese culture and Western composition.
Read More
Feature
The Evolution of My Approach to Interpretation
Ned McGowan breaks it down via 11 different stores from throughout his career.
Read More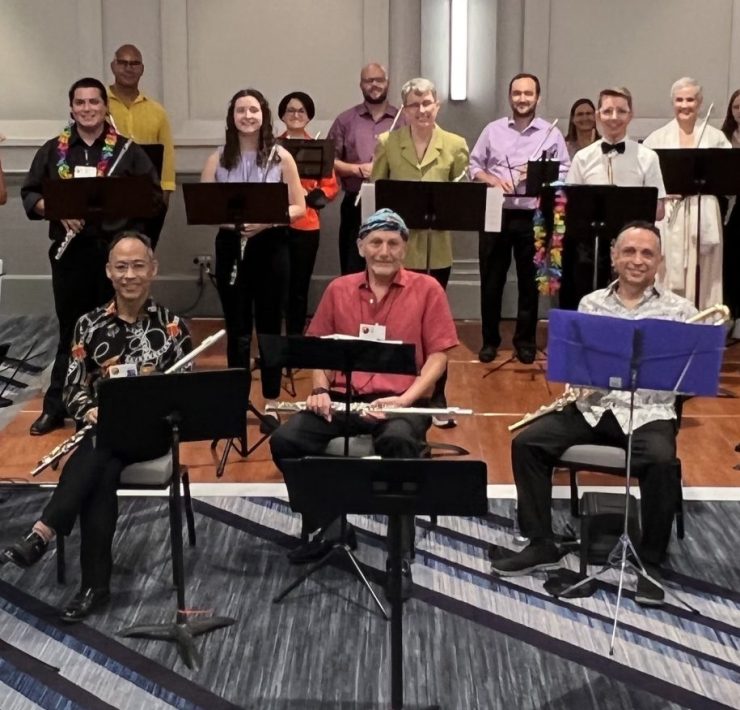 To the outside world, the very idea of a flute choir sounds impossible because of the similarity of the timbres. And yet, this longtime pastime in the flute community—both formal and informal—is…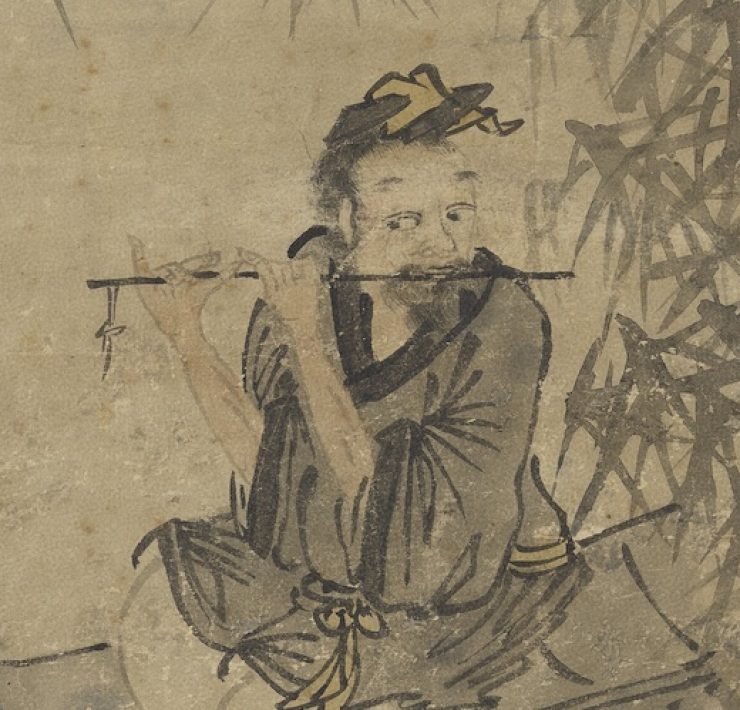 Since antiquity, the flute has been an important part of Chinese culture. In the 1980s, archaeologists unearthed more than 40 bone flutes at the Jiahu Site in Henan Province, a discovery that…