Spring 2023 - Volume 48, No. 3
Convention Preview
Phoenix 2023
Look ahead to this year's NFA Convention with a selection of session preview features, honoree tributes, and more!
Read More
Feature
The Importance of Lifelong Learning
Molly Barth reflects on the importance of expanding our horizons.
Read More
Convention Preview
Pro-Tips: Improve Your Recordings and Make Better Videos Using Your Smartphone and Computer
Read More
Convention Preview
Wistful Words of William Bennett
Gwen Klassen shares memories of the beloved Wibb from the Pender Island Flute Retreat.
Read More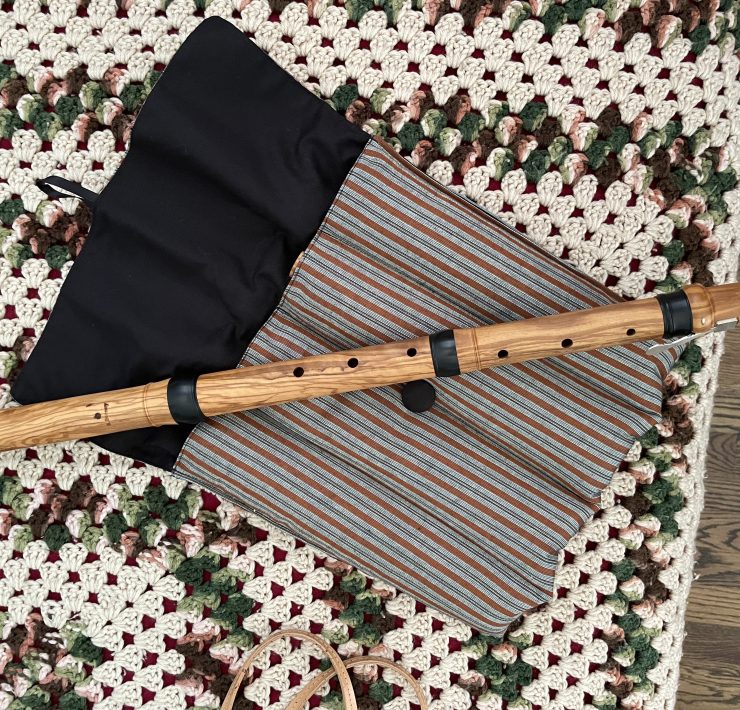 When you were younger, did you think that your music teachers were settled in their way of living? That they had come to the point of knowing all they needed to know?…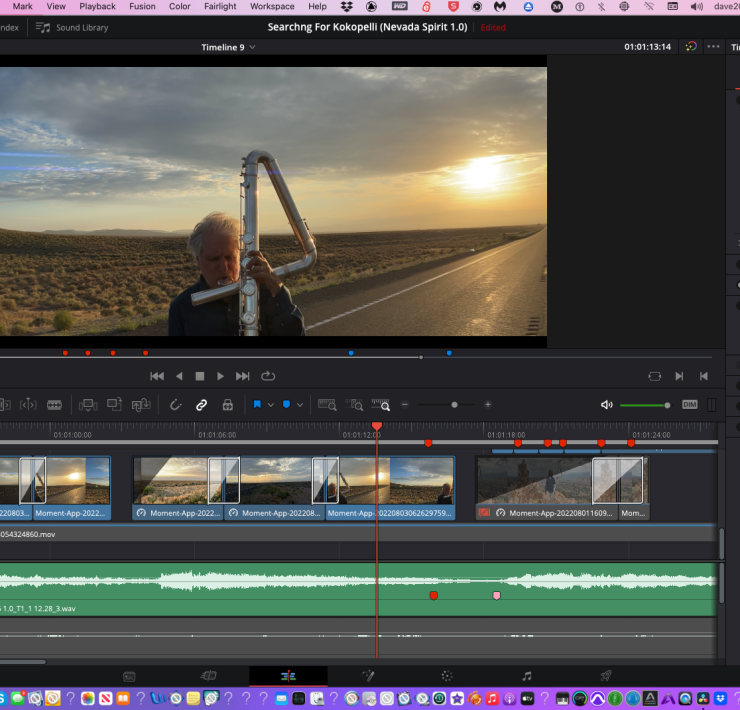 Making quality recordings of your recitals and concerts, a quick at home reel or TikTok short, or artsy music video is a lot easier than you probably think. With one of today's…